CNC Flame Cutting Machine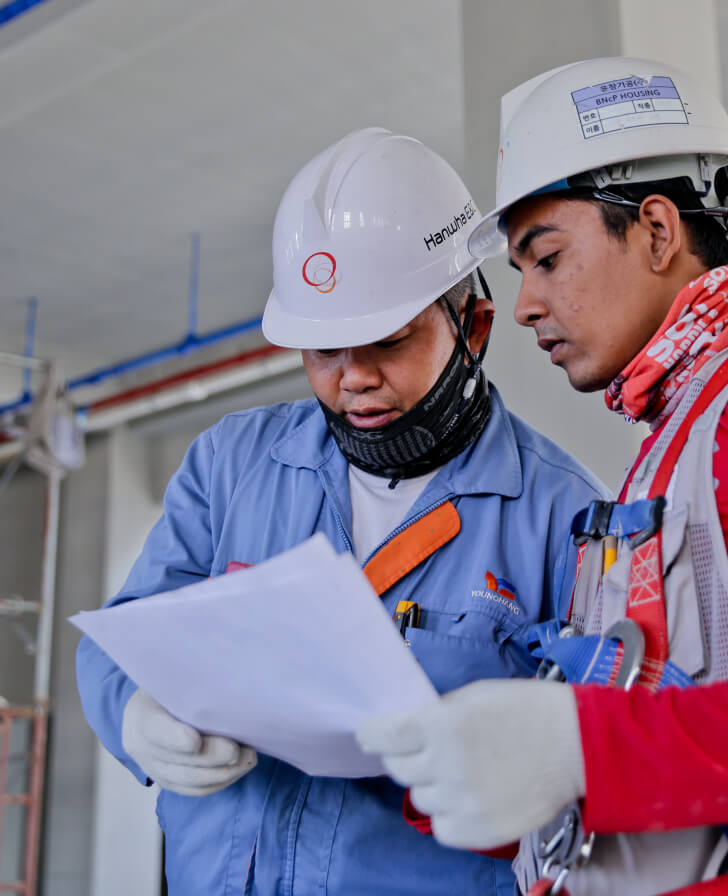 CNC Flame Cutting Machine
MM Machine Works, Coimbatore, India.We Manufacture State Of The Art CNC Flame Cutting Machines That Are Used To Cut Steel Plates, Steel Sheets, Aluminum, Brass Etc With High Precision. It Can Cut With Oxy Fuel And Plasma. Quick Precision Cutting In Quick Turnaround Saves Time And Cost.
These Machines Are Effectively Used In Cutting Metals That Is Faster Than The Profile Cutting And Plasma Cutting. CNC Flame Cutting Machine Uses Oxy Fuel Flame That Moves Across The Specified Lengths To Produce The Specified Materials.
Though The Flame Cutting Produces Burn Outs In Some Areas, It Can Be Enhanced With Our Metal Services.