CNC Plasma Cutting Machine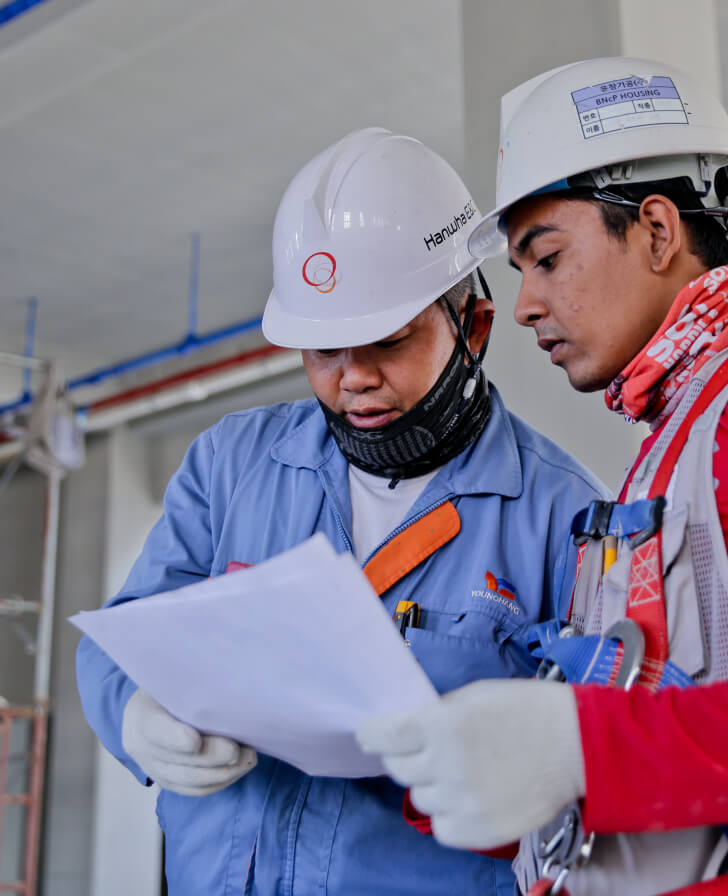 CNC Plasma Cutting Machine
MM Machine Works, Coimbatore, India Introduce CNC Plasma Cutting Machine That Is Designed To Redefine The Machine Operation In A Simplified Way. It Assures Most Prolific Cutting Results That Finds Useful In Delivering Wide Range Of Applications And Customers.
It Is Easy To Incorporate Plasma Cutter, Engraver, Oxy Fuel Or Any Other Tool On Our CNC Plasma Cutting Machine That Render Quality Precise Results. If You Are Looking For A Complete Functional CNC System That Supports Your Need At Affordable Cost We Have The Solution For You.
We Design And Manufacture CNC Plasma Cutting Machines That Are Ideal For Cutting Varied Thickness Sheets In Accordance With The Clients Specifications.