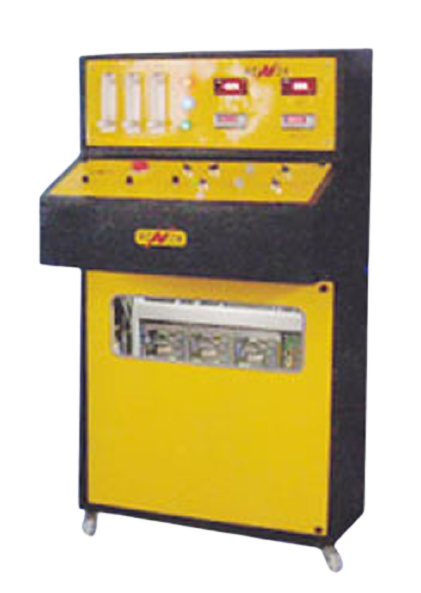 As pioneers in the Field of Engineering,MM Machine Works Provides Automated Solutions To Various Industries That Include Heavy Engineering Industries, Valve Industries, Pump Industries And Others.
We Are Primarily Engaged In The Production And Supply Of Wide Range Of Spot Welding Machines. High Productivity And Superior Performance Draw Accolades Among Various Clients That Stand Apart Our Spot Welding Machines From Other Manufacturers.
Over The Years We Employ Advanced Technology In Manufacturing These Machines That Guarantee The Customers Best Result They Wanted For. These Sorts Of Machines Are Available In Accordance With The Client's Requirement And Specification In Varied Sizes That Fits Ones Budget.