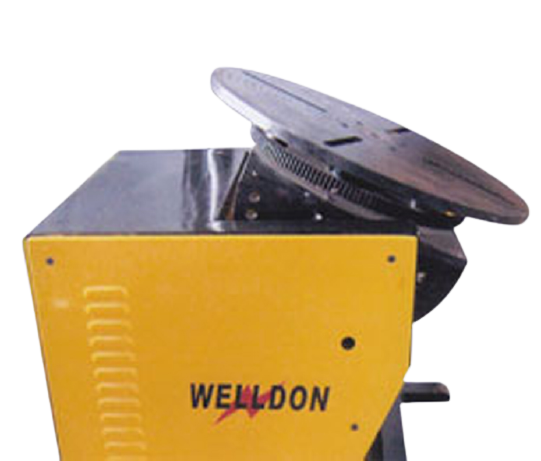 We Are Engaged In The Production Of Column And Boom Welding Manipulators. It Maximizes The Production Capacity With Different Weight Combinations On Each End Of The Boom.
Column And Boom Welding Manipulators Are The Best Solution To Achieve The Welding In Different Heights That Can Enhance The Function Of A Skilled Welder. Varied Speed And Control Welding Equipments Can Be Fitted To The Column And The Boom Welding Manipulators.
According To The Customer's Requirements Both Gear And Chain Drive Lifts Are Available To Meet The Different Welding Applications.